Why Choose Plastic Surgery?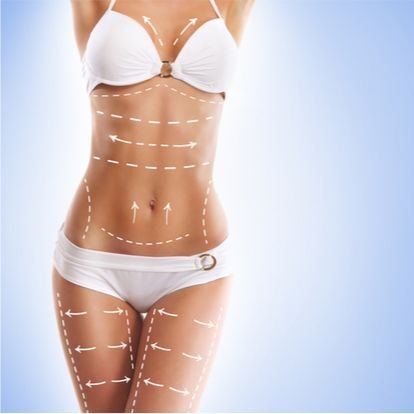 Your sense of beauty is as individual as you are. Yet for many individuals, nothing is harder to see than their own beauty. It's nearly impossible to be objective when looking at your own appearance. Almost everyone doesn't like some feature of their body. But for some individuals, real deformities, signs of aging or a perceived lack of beauty affects their personal outlook and self-esteem.

Cosmetic or plastic surgery may offer a solution in cases when all else has failed. If, after a healthy diet, regular exercise and maintenance of a healthy weight, you have problems with body parts, cosmetic or plastic surgery may be the right option.

Cosmetic and plastic surgery can't alter the way you see or feel about yourself. They can never achieve perfection. But they can help you come closer to your vision of beauty and create a more acceptable, comfortable appearance for you.