Precautions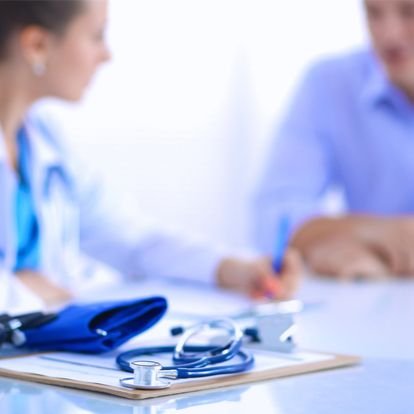 Cosmetic and plastic surgery are not panaceas. They can never achieve perfection nor can they change the way you feel about yourself.

To be happy with your outcomes from cosmetic or plastic surgery procedures, you need to have realistic expectations. That means:
1. Nothing is perfect. The best doctors with the highest level of skills and experience in the leading facilities cannot guarantee a particular result.

2. Exact matching is impossible. Particularly in cases of asymmetry or imbalance between similar body parts, like both breasts, eyes or ears, physicians will do their best to have the parts be as similar as possible, but exact matches cannot be assured.

3. Results my not be immediate. Few cosmetic or plastic surgery procedures produce final results immediately. Be prepared for recovery time from surgeries, procedures and treatments. Know that the initial recovery period gets you back to work, but the full recovery period produces the results. Make sure you understand how long it will take for both outcomes.

4. All procedures have risks. Have a frank discussion with your physician about all risks associated with your procedure, both common and uncommon. Then make sure you are prepared to take the risks before moving forward.

5. You may not qualify for some procedures. Existing health conditions, family history, unhealthy lifestyle choices (such as smoking) and even skin color could rule out certain options for you. Talk to your doctor to make sure you understand what is right for you.

6. Nothing is permanent. Even the most "permanent" procedures to reduce the signs of aging will ultimately lose. The body is subject to constant changes over time. Sometimes small shifts occur, like an implant that moves. Other times, the benefits of a procedure wear away, like collagen injections. Try not to expect more than is reasonable.